About Us
Formerly Nance Walz Graphic Design, Orange Duck Design is a high-end, small – yet scalable – graphic design studio with proven results achieving client goals in a friendly, collaborative atmosphere. Orange Duck partners with each client to gain a deep understanding of their organization, its culture and its brand. We then create marketing materials that communicate beautifully, quickly and effectively to the targeted audience. It is this concise process that propels an organization's level of success from acceptable to exceptional. intrigue. inform. incite.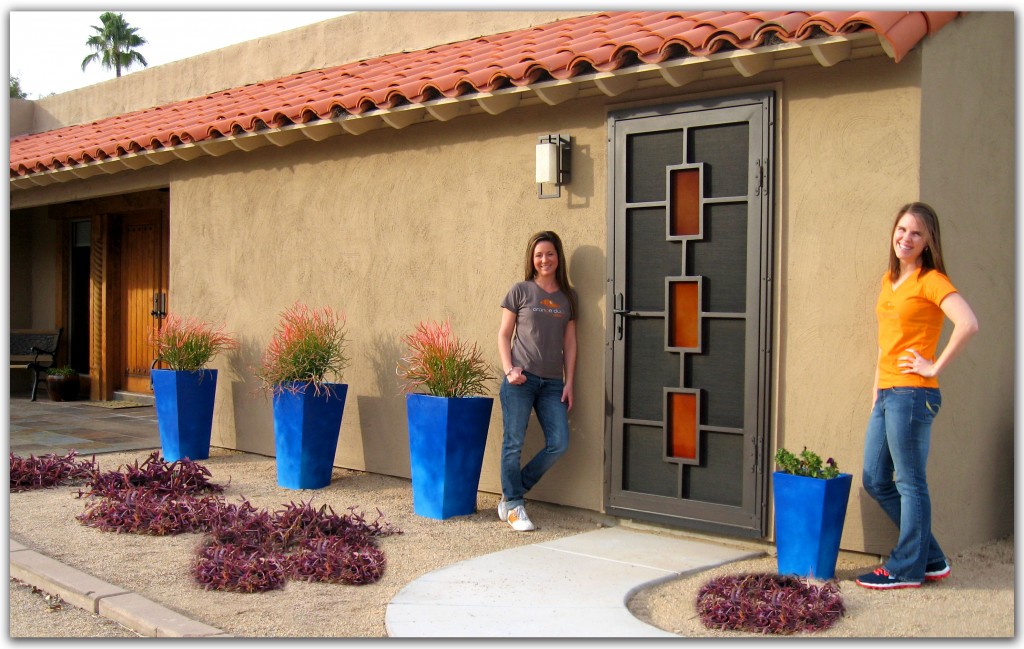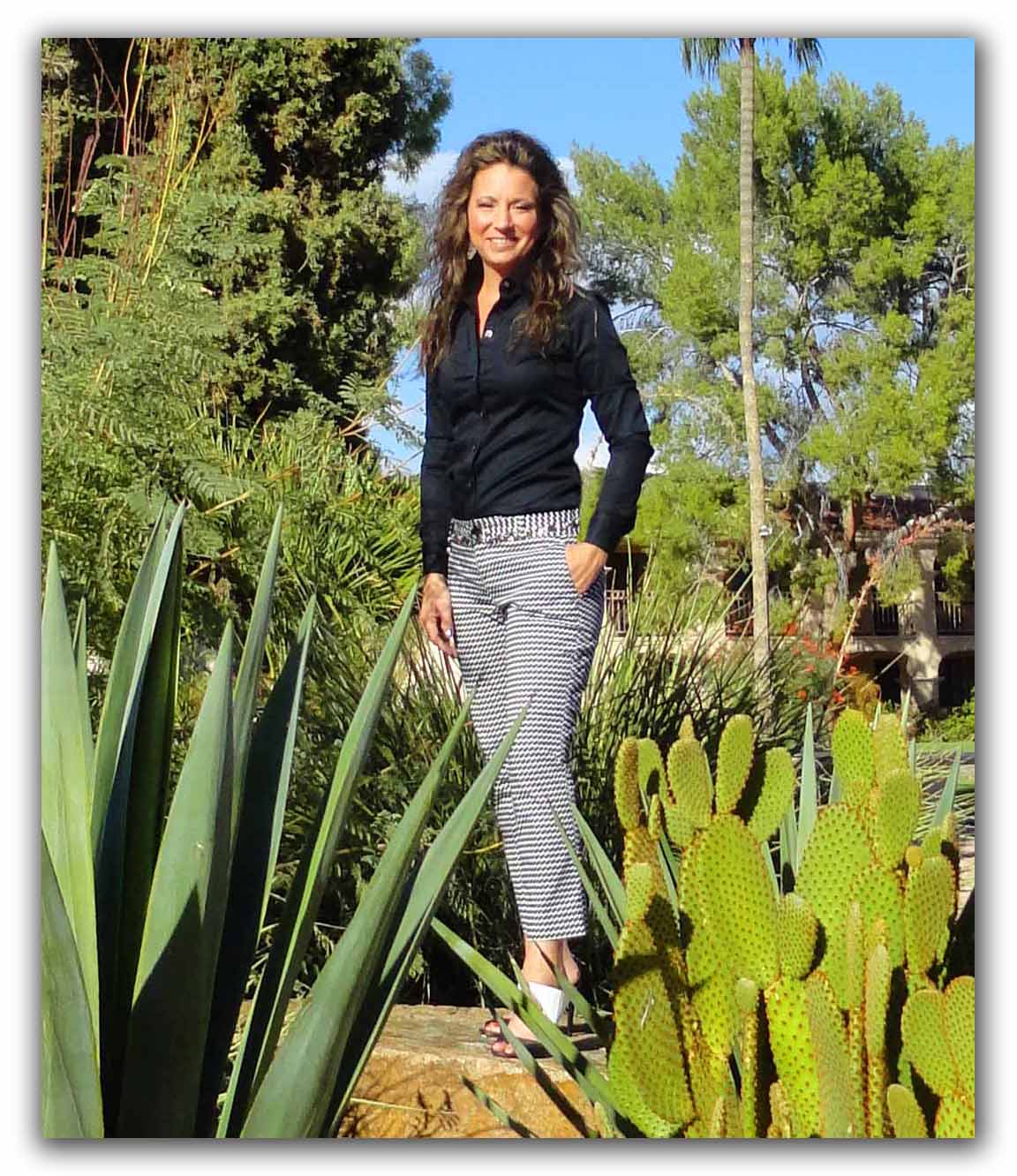 NANCE WALZ
Founder / Creative Director
Northern Illinois University, DeKalb
Bachelor of Fine Arts / Visual Communications
Nance's Creative Director expertise is the result of a 20+ year career focused on the design and production of professional marketing materials for a broad range of clients. As a result of working in agency environments, Nance has learned the importance of staying ahead of the competition and does so by continually researching the latest marketing trends and design styles. She is focused on providing graphic design solutions that enhance the visual expression of an organization's brand by applying innovative techniques, emphasizing creativity and provoking thought and action.
When not helping others achieve their goals, Nance enjoys golfing, decorating, wine tasting and visiting with family and friends.
email: [email protected]
office: 602.595.7007
cell: 602.881.3336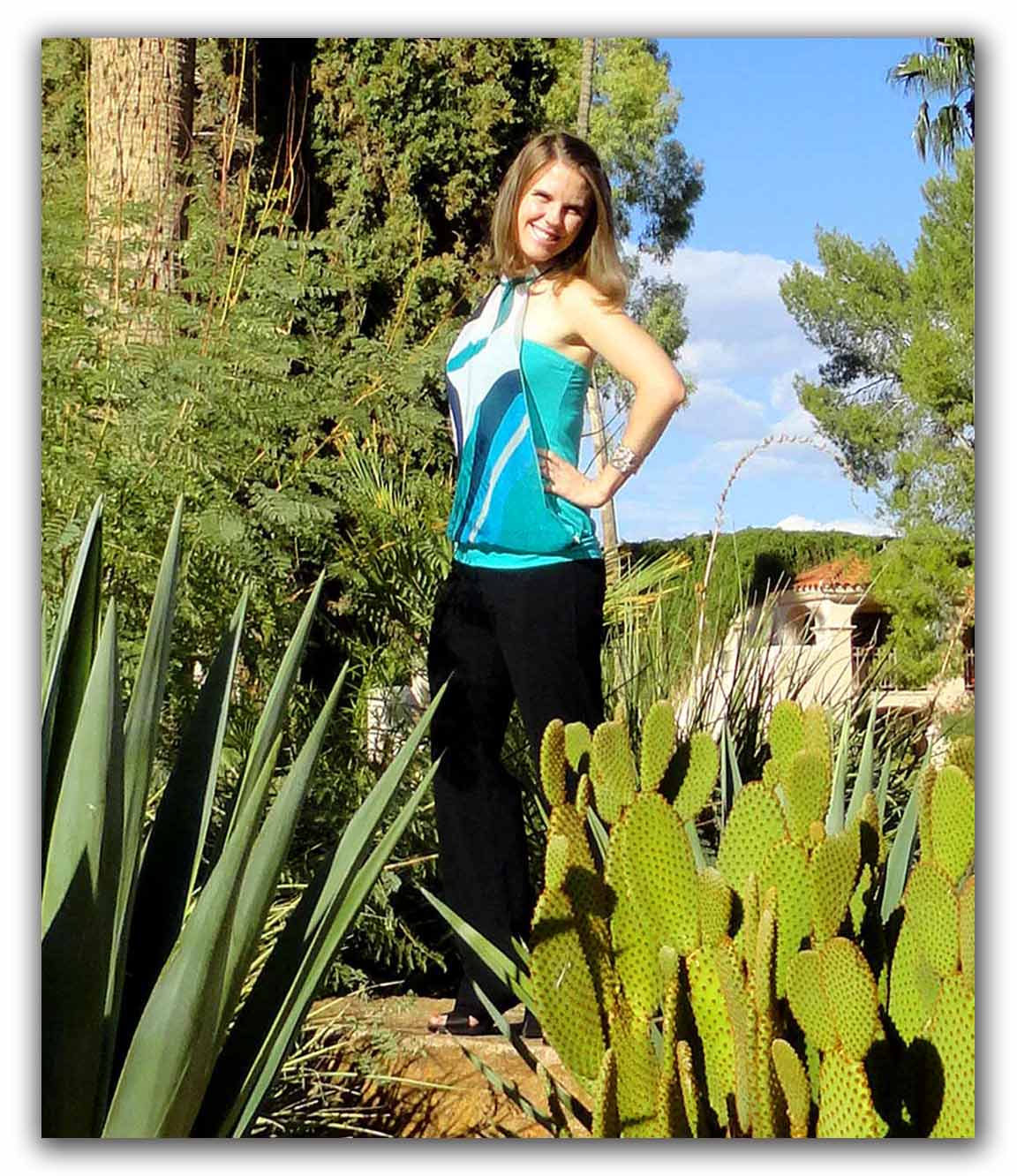 SUZY MAIERS
Graphic Designer
University of Evansville, IN
Bachelor of Fine Arts / Visual Communications
Suzy has 10+ years of professional design experience. Beginning her career as a web designer for her university magazine, Suzy quickly grew to love design in all its forms. After graduating, she created Suzanne Maiers Graphic Design while also teaching video game and web design for ID Tech camps at Arizona State University. Suzy grew and enhanced her skills through working with a new set of campers and a new set of goals each week. She collaborated closely with her director and always went above and beyond her general duties to ensure a successful camp. Her motivation and love of design did not stop there. Suzy joined Nance in 2011, and her drive was quickly proven to Orange Duck and the clients it propels.
When she is not designing, Suzy can be found roaming mountains, traveling, scheduling puppy play dates with friends and trying out new restaurants in the valley (especially if they are dog friendly).
email: [email protected]
office: 602.595.7007
cell: 602.818.2934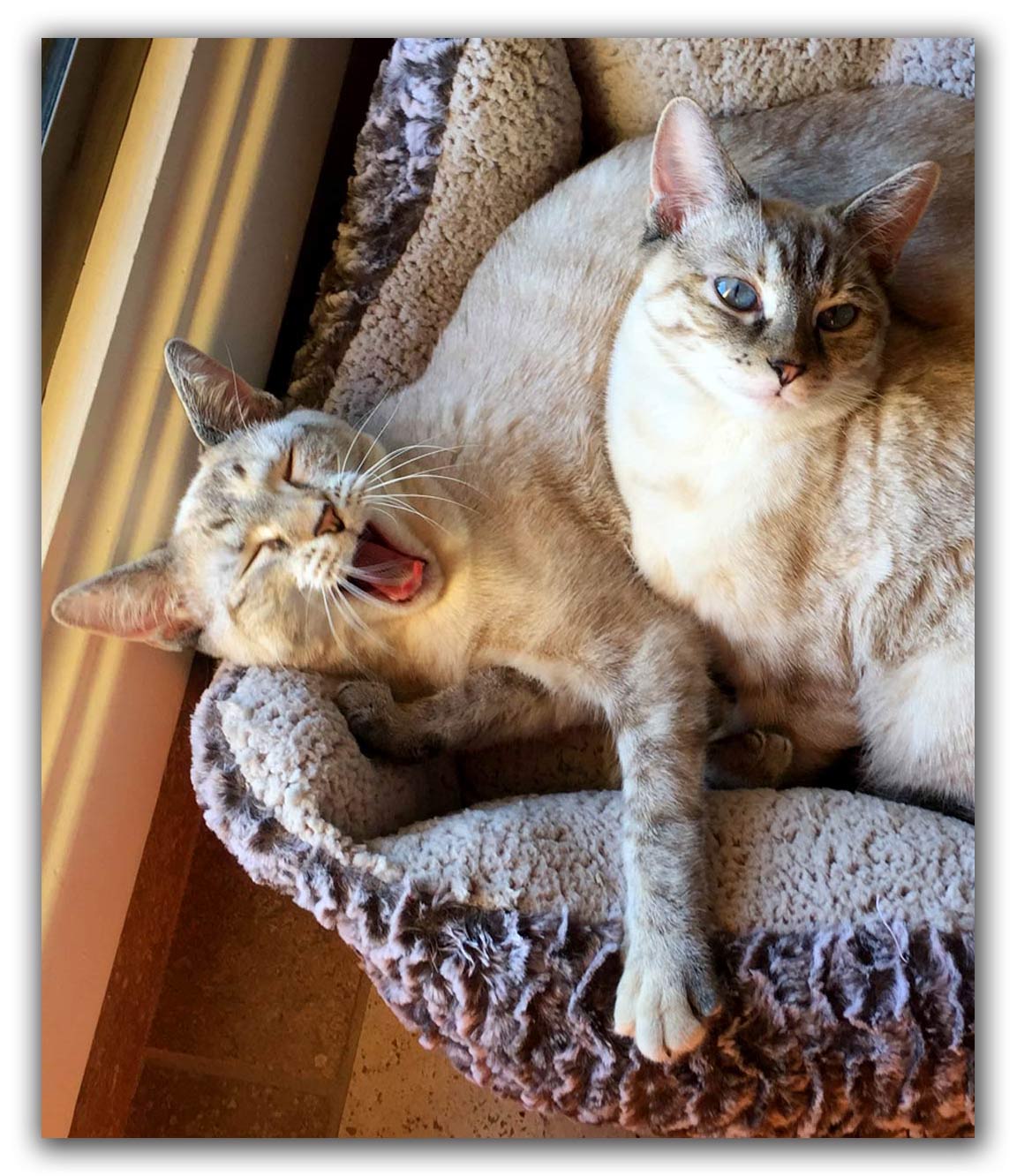 SAUV 'n' BLANC
Design Interns / Administrative Assistants
Scottsdale University of the Alley, AZ
Bachelor of Fine Arts / Survival Studies
The twins entered life truly roughing it. However, this early setback helped them realize that they would have to work hard to make sure they never went back. They now eagerly file paperwork… sometimes perforating it along the way. These girls are excellent additions to the team as they both possess many special qualities.
Sauv, though a little more independent then her sister, is superb at thinking things all the way through. She takes her time to mull over the options of her next pounce, often seeking alone time in many different hidden confines to really let her ideas marinate.
Blanc, on the other hand, strives to be there every step of the way (literally, can you say "kitty punt"?). She continually goes above and beyond to learn what she is tasked to do, often bringing a new perspective (or toy) to the table.
With oversight from their superiors, they are on the right path to a successful career.
logos
business cards
letterhead & envelopes
company / product naming
brand standards manuals
brochures
magazines
newsletters
annual reports
proposals
catalogs
fact / sales sheets
advertisements
flyers
direct mailers
postcards
invitations
holiday greetings
posters
banners
corporate & informational signage
trade show displays
vehicle graphics
billboards
bus stop kiosks
wall displays
corporate art
websites
email marketing
web banners
Facebook / Pinterest Graphics
PROMOTIONAL ITEMS / CORPORATE GIFTS
apparel
golf items
awards / trophies
pens & notepads
mugs & cups
koozies
wine & beer labels
many other unique branded items
WE ALSO COORDINATE WITH: other design / marketing agencies, large and small format printers, paper vendors, mail fulfillment providers, photographers, illustrators, IT / web coding experts, promotional product fabricators, signage and vehicle graphic companies, copywriters, and many more professional experts